FREIGHT FORWARDING TAKES OFF!!!
NBL has stated its FF division only three and a half years ago and has experienced rapid growth in services and client base.
Services included LCL, FCL, CFCL, Air. Freight services breakbulk cargo, and breakbulk services.
NBL is carrying every type of cargo from around the world to our local market here in Trinidad.  We have increased our staff and are prepared for 2020 and beyond.
Miami warehouse is poised and ready for your cargo.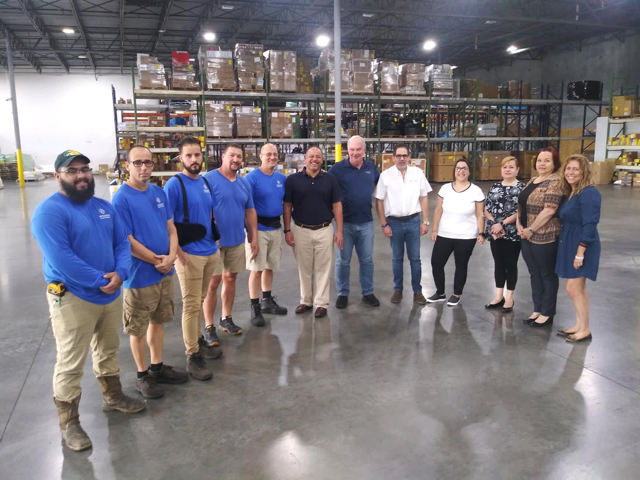 NBL, Global partnership allows for the movement of all types of cargo, Globally to Trinidad and by extension the Caribbean.