Navarro's Group Of Companies
From its genesis as Customs Broking and Commission Agents, the Navarro's Group of Companies has grown into a multi-service group of companies providing diversified services incorporating services as  Freight Forwarding, Shipping , Brokerage, Travel, Project Management, Local procurement, Local manufacturing, real estate, Computer services, Labor Supply, Shipping Consolidation and Industrial Non-Destructive Inspection.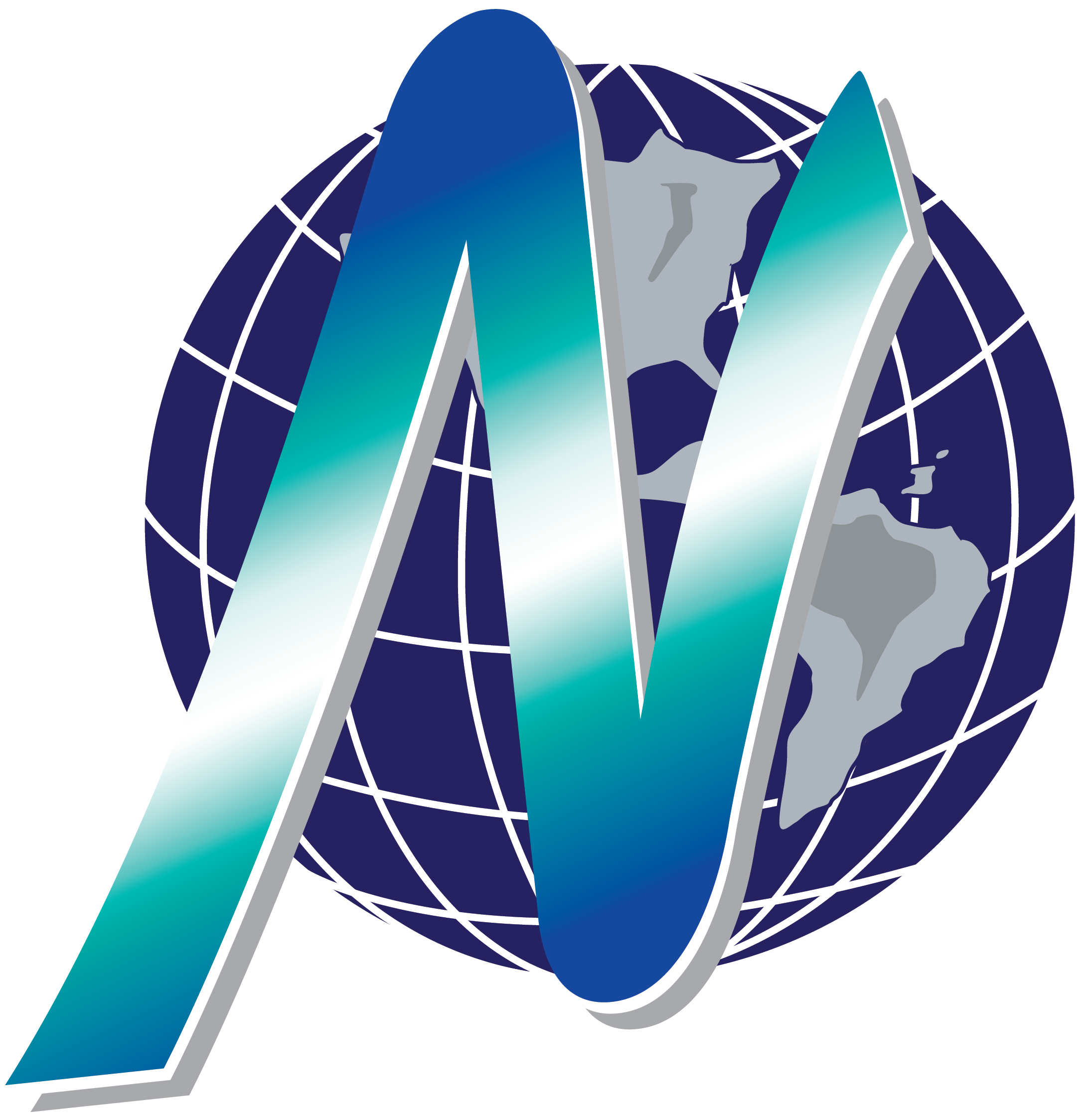 Why choose us
Our principles
Achivements
Why choose us
We are masters in the industry. 
Navarro's has been in existence for over 100 years and is in our fourth generation of Navarro family working to service you. We pride ourselves on our good name and reputation.
Our principles
Achivements
What we are good at what we do
Antonio Navarro SNR was born 1898 in Spain. He had Three brothers and two sisters. As a young man he moved to Venezuela around 1910. He came to Trinidad around 1915. He Started to work at Navarro's and Escala around 1920 by Moving horses and cattle from Venezuela to Trinidad. Soon he became the agent for the Pan Am Seaplane / After the untimely death of his partner Mr Escala, the company became Navarro's and Co. Antonio Navarro Jnr joined him around 1955
– Antonio Navarro SNR. died 1960
Navarros has been passed down from generation to generation. As we grow, so does our team.
Not Finding what you want?
Staff and Support
We have the most efficient and experienced in the industry collectively their years experience allows us to find the solutions required.
Navarro's group comprises of 10 companies that work with each other to provide supreme services. 
Stable & predictable results
Under firm Navarro's Family management that spans four generations, Navarro's has and continues to be directed with an even and fair hand, with precise decision making by our board and chairman, all family, all dedicated to the expansion of our group to be the best we can be.
Pricing 
Value for money – Navarro's offers the best services for the best prices. Not sure? Request a Quote! 
100+ Years in the business
maintained governance by family speaks for itself 100 years strong and still going.