Navarro's Holdings LTD. - who we are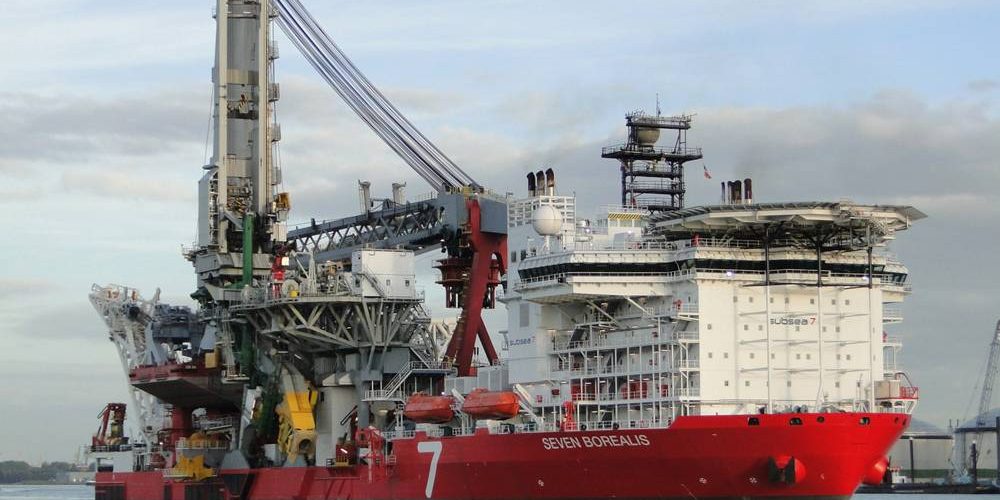 From its genesis as Customs Broking and Commission Agents, the Navarro's Group of Companies has grown into a multi-service group of companies providing such diverse services as Shipping & Brokerage, Travel, Project Management, Local procurement, Local manufacturing, real estate, Computer services, Labour Supply, Shipping Consolidation and Industrial Non-Destructive Inspection.
The development of the Group to its present strength is due to the foresight of its management and the subsequent lateral expansion into ventures complementary to the core business on which it was founded. As Brokers and Agents to the burgeoning oil industry in the first half of the 20th Century, Navarro's duties also included dispatching and receiving of executives… the beginning of the Group's involvement in the Travel Industry.
Its founder Antonio Navarro began in the 1940's and his son, Antonio Navarro, his namesake,  is Chairman of the board today, a board is made up of his four sons and one daughter.
Together our family run business will continue to grow its group of companies that was handed down to us to the next level to continue to offer superior service and integrity and family values to all of the industries that we service.
Marine Utility Services - 41 years
Trade Bridge / Trinidad Chloride - 31 years
Navarro Reality - 6 years