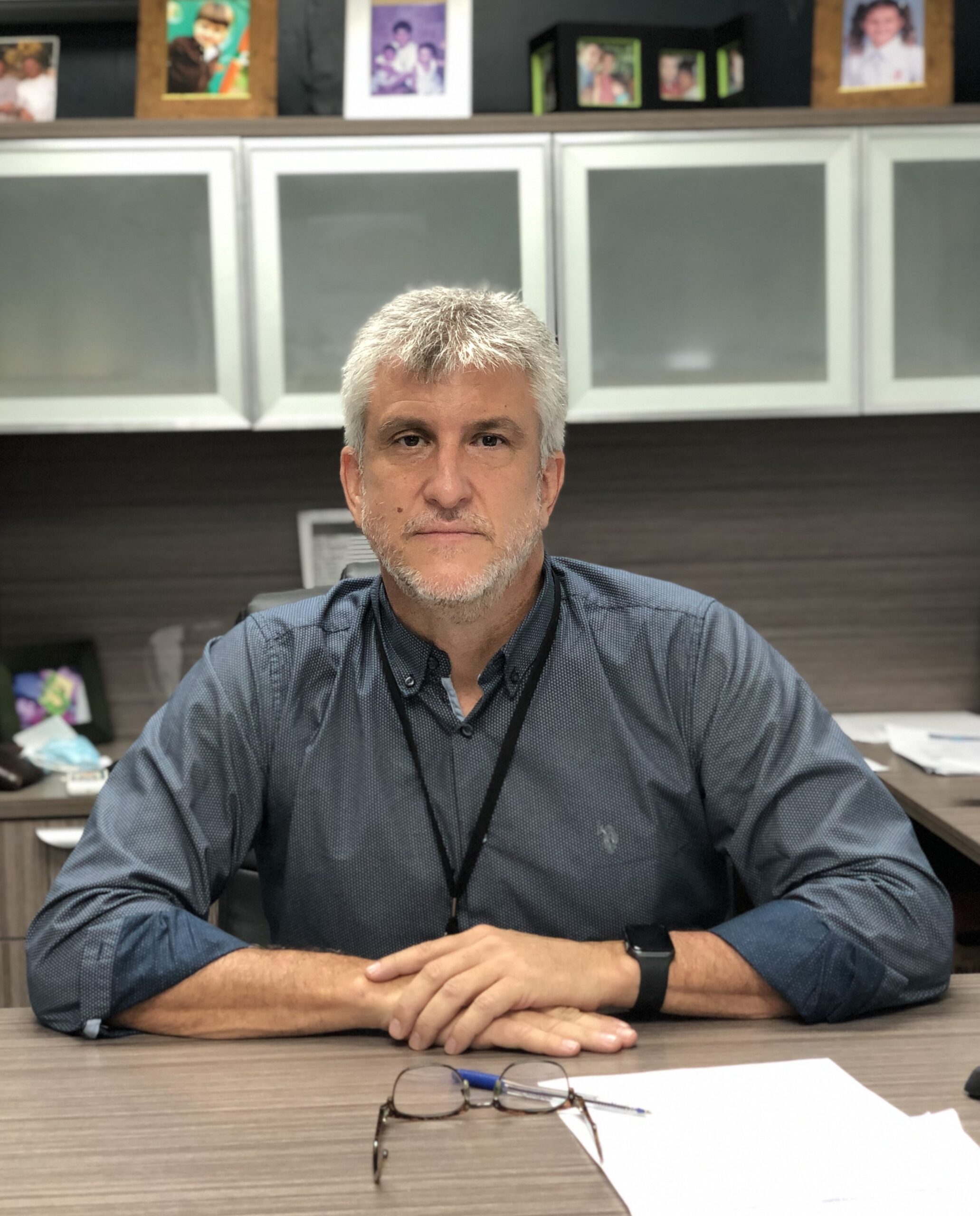 Mark Navarro
General Manager
Mark has been in Navarro's Brokerage for over 25 years, and is a veteran in the Industry. His management skills are what lead Navarro's to what we are today.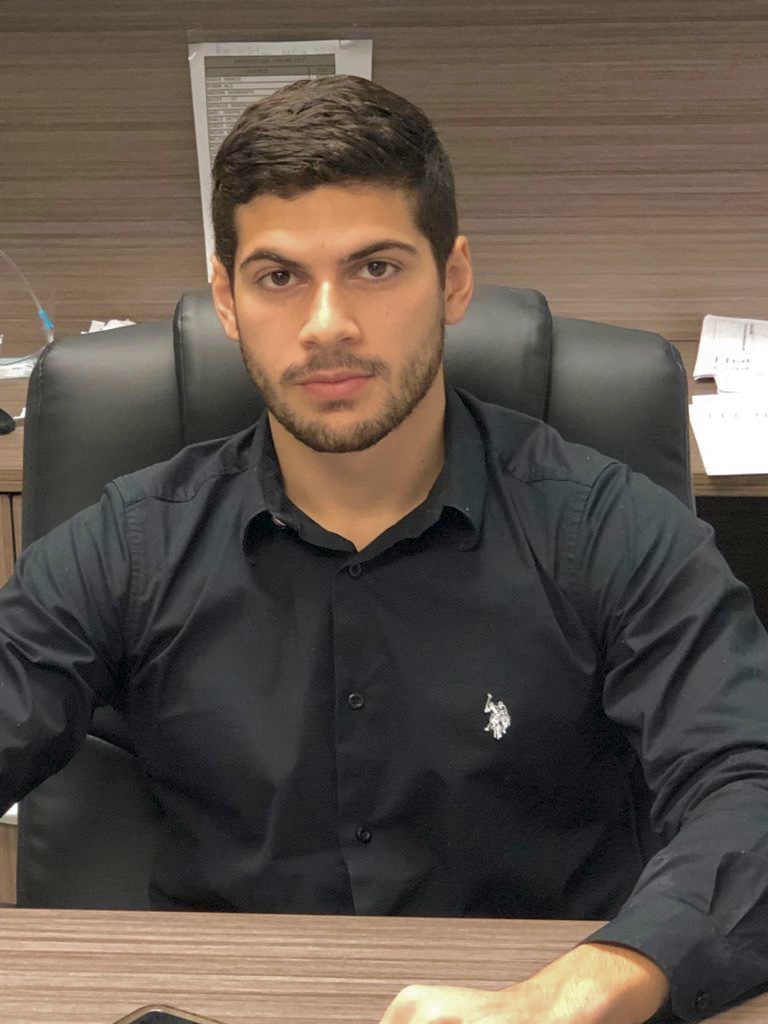 Dylan Galy
Project Manager
Step son of Mark Navarro, Dylan is in charge of all project operations for Navarro's Brokerage. Dylan has had the opportunity to work for client projects such as Subsea 7, DOF, Seamar, Siem Offshore, Sapura Energy and many more. 
Rawle Datoo
Operations Manager
As Operations Manager, Rawle is in charge of all Cargo operations. Rawle has been in Navarro's for 25+ years, and is also a veteran in cargo/vessel logistics.